The Magnificent Seven turned 2 on April 22, 2021!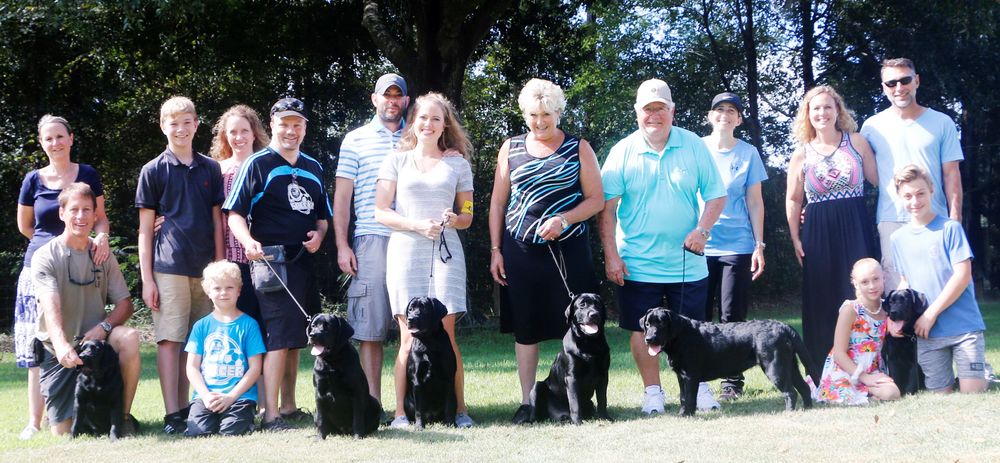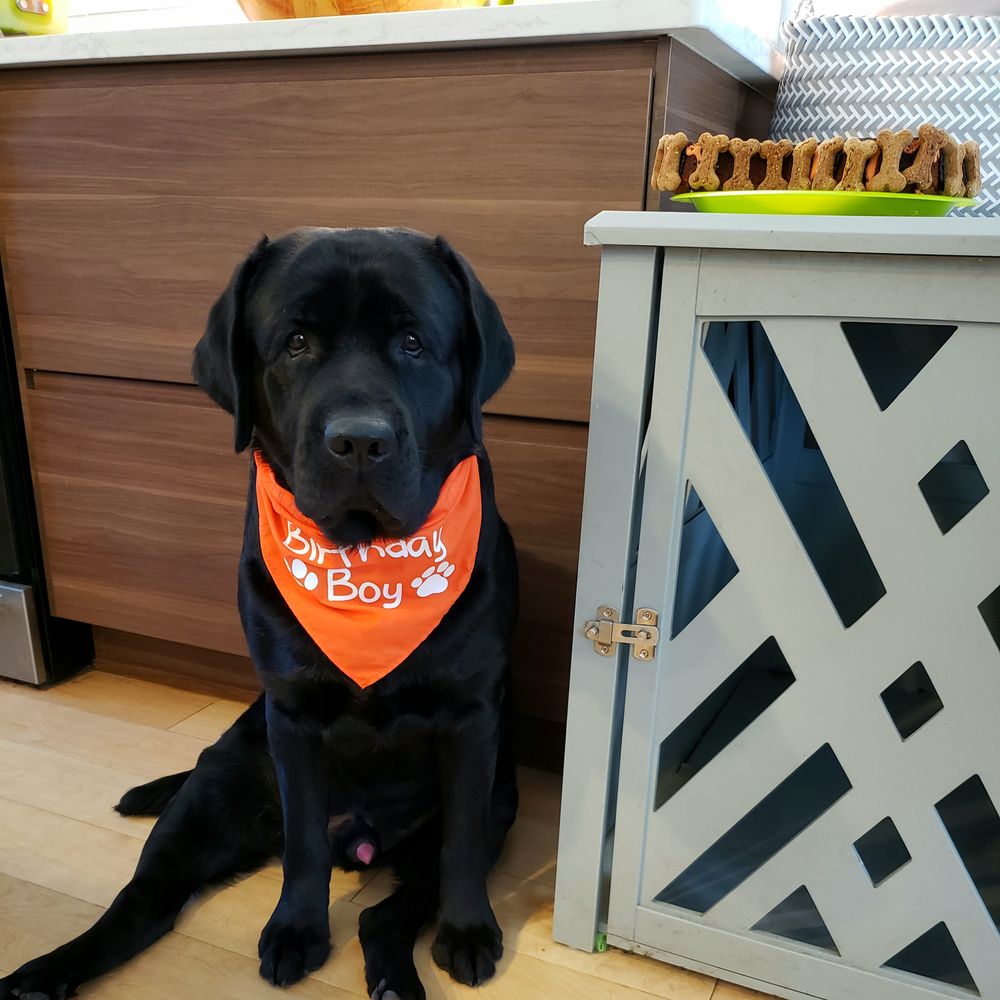 bANE
Bane loves his walks with the family and showing off the sticks he finds.  He also likes to help Mommy pick up socks.  His favorite time in bath time.  Imagine that!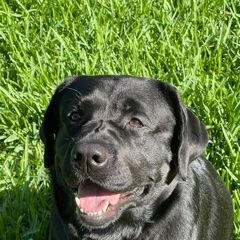 CHARLIE
Charlies favorite things are going for walks playing in the sprinklers and going on car rides.  His favorite trick is hitting a beach ball off his nose into the air!  I see a trick dog title in his future!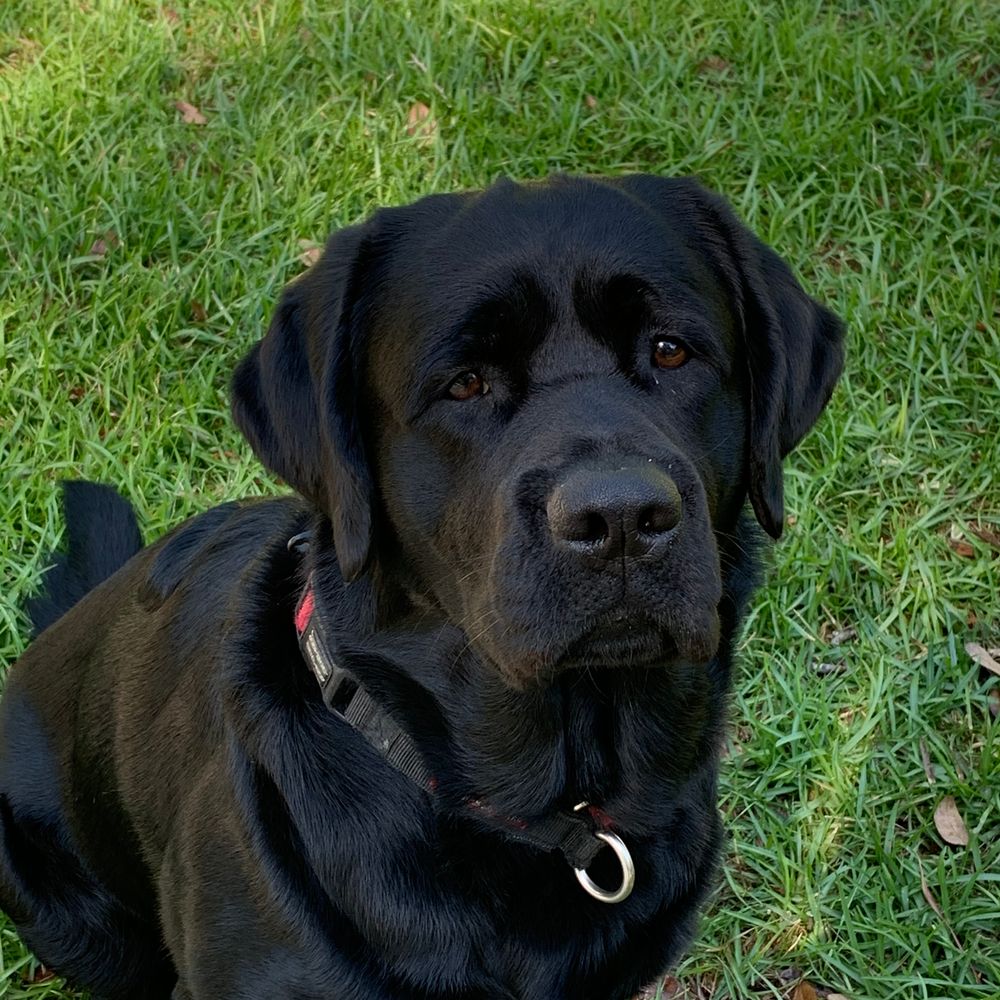 Grady
Grady loves playing chuck-it with the tennis ball and traveling with his parents in their motor home.  He is also training to be a therapy dog for the Florida State Judicial System.  But for now just keep chucking the tennis balls mom and dad!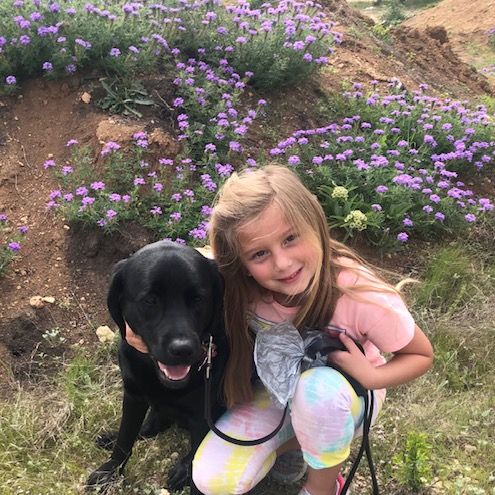 KONA
Kona loves children.  She'll be gentle with the little ones and the WWF wrestler with the older ones. This girl is very chatty.  Rest assured she will have the last word!  Kona is in field training now. Her instincts are second to none. An AKC Champion Hunter is definitely in her future!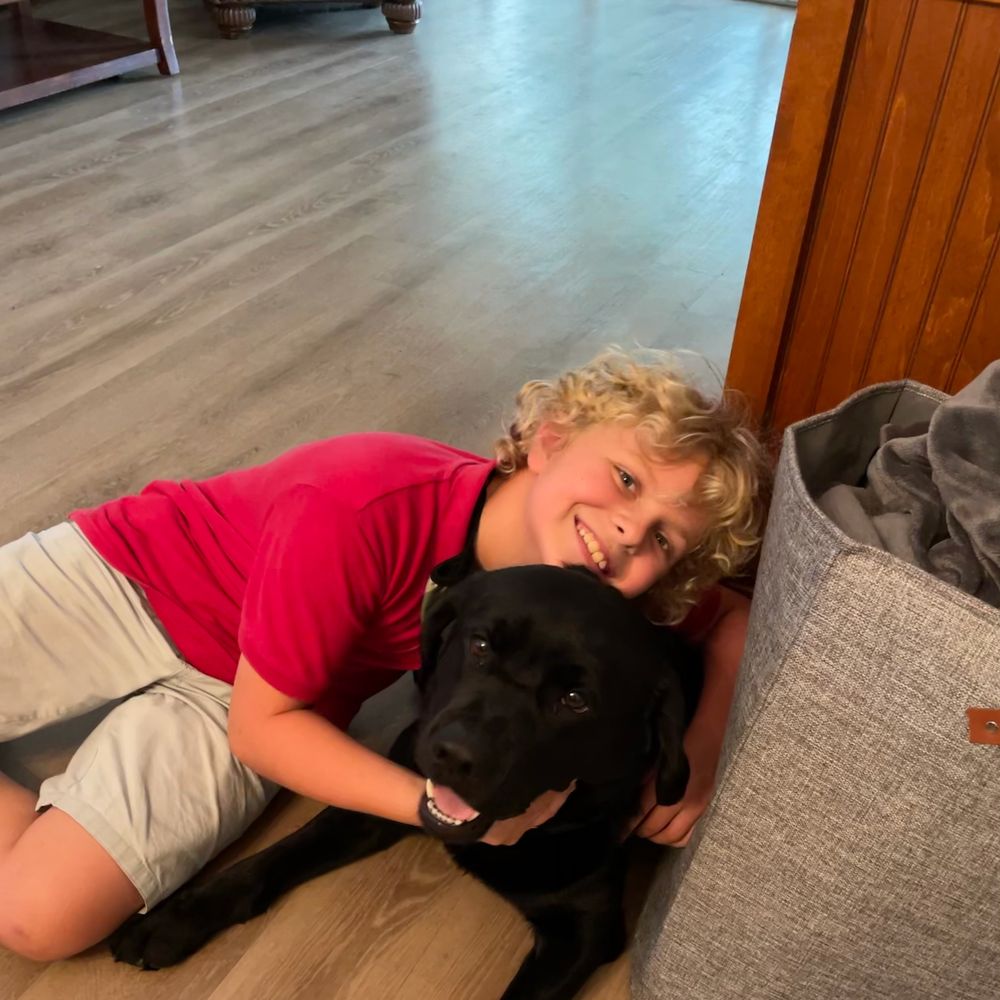 LOKI
Loki loves to eat!  Everything goes in his mouth.  His favorite foods are ice from the freezer and look out when the peanut butter jar opens!  When he's not chasing squirrels you find him on the sofa so you better move over family!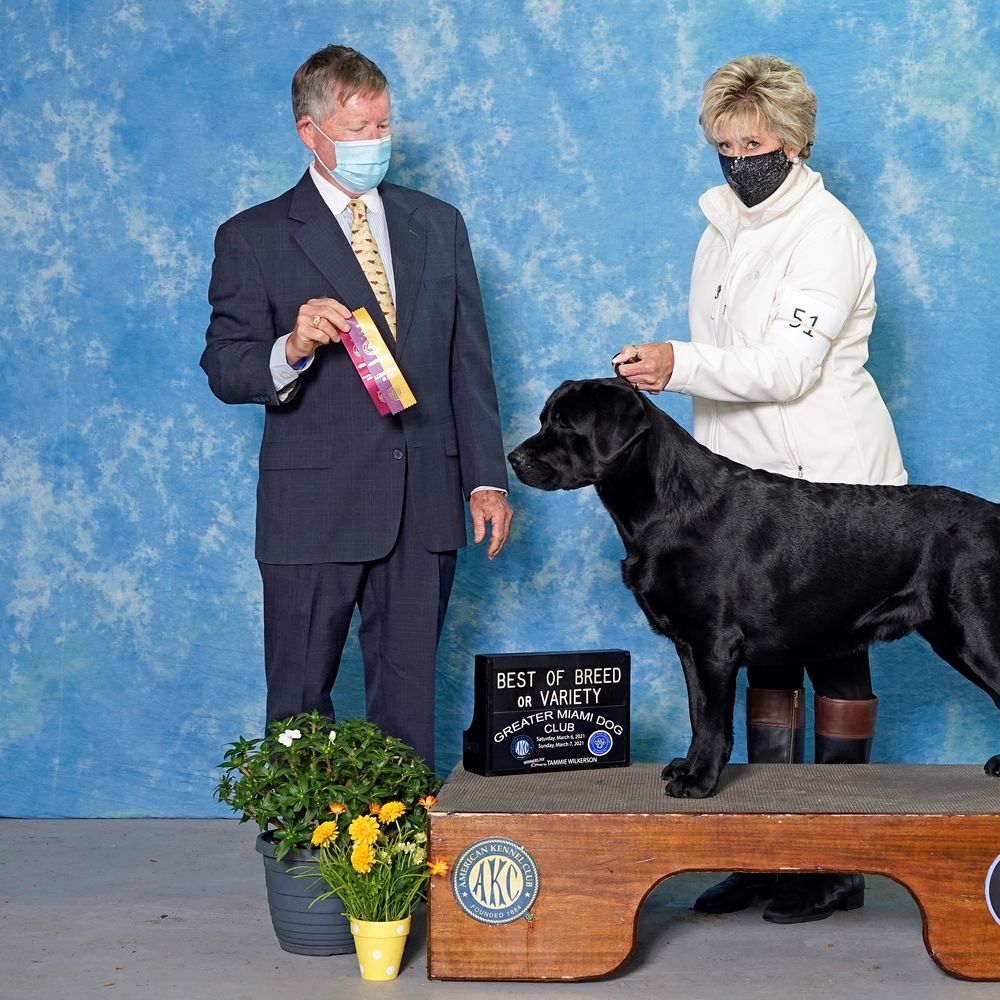 DUKE
Duke is quite the character.  When he gets excited he bounces around like a pony!  His favorite things are beating up on his sister and rocks!  He'll carry them around in his mouth until you tell him to leave it.  He is quite the snuggler too!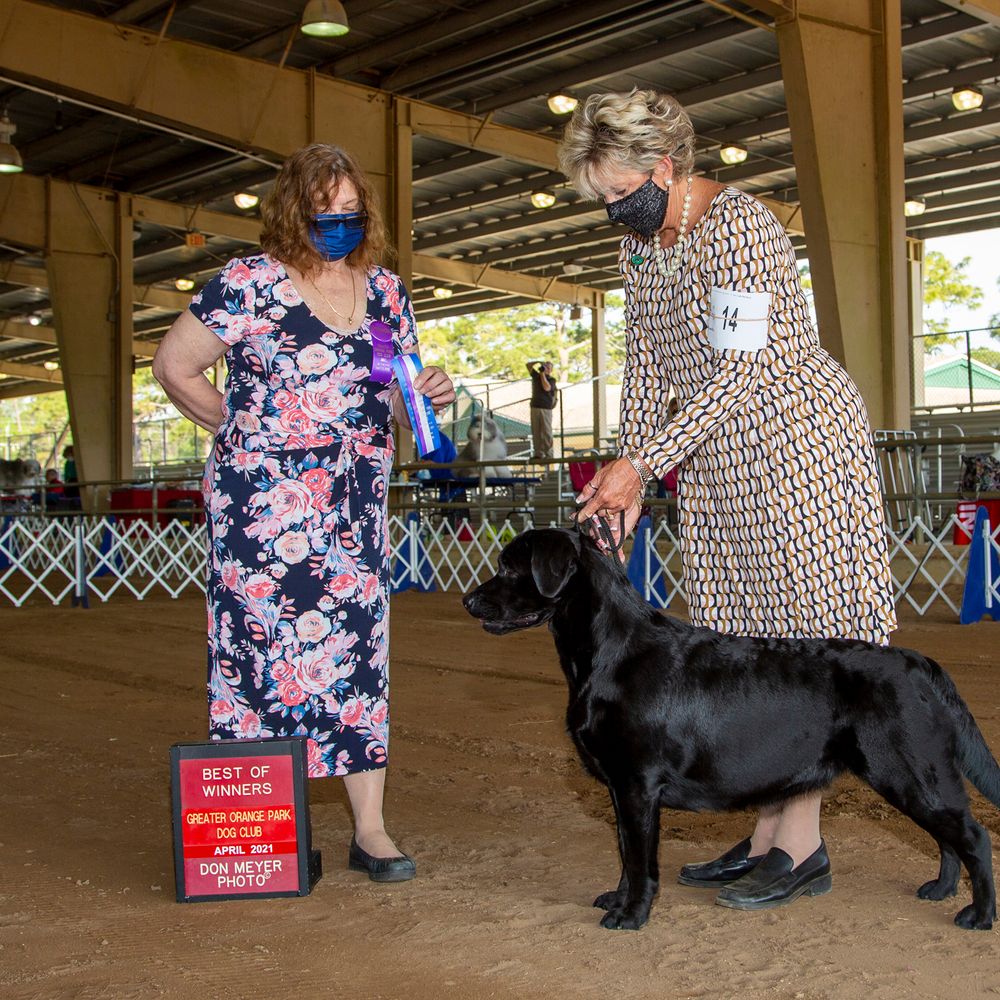 Dutchess
We broke the mold with this one!  Her favorite things are beating up on her brother, stealing the rock that Duke just released on our command and jumping in the pool at any hour of the day!  Everything is on her terms for sure!